BORED AT HOME ? VOLUNTEERS VERY WELCOME !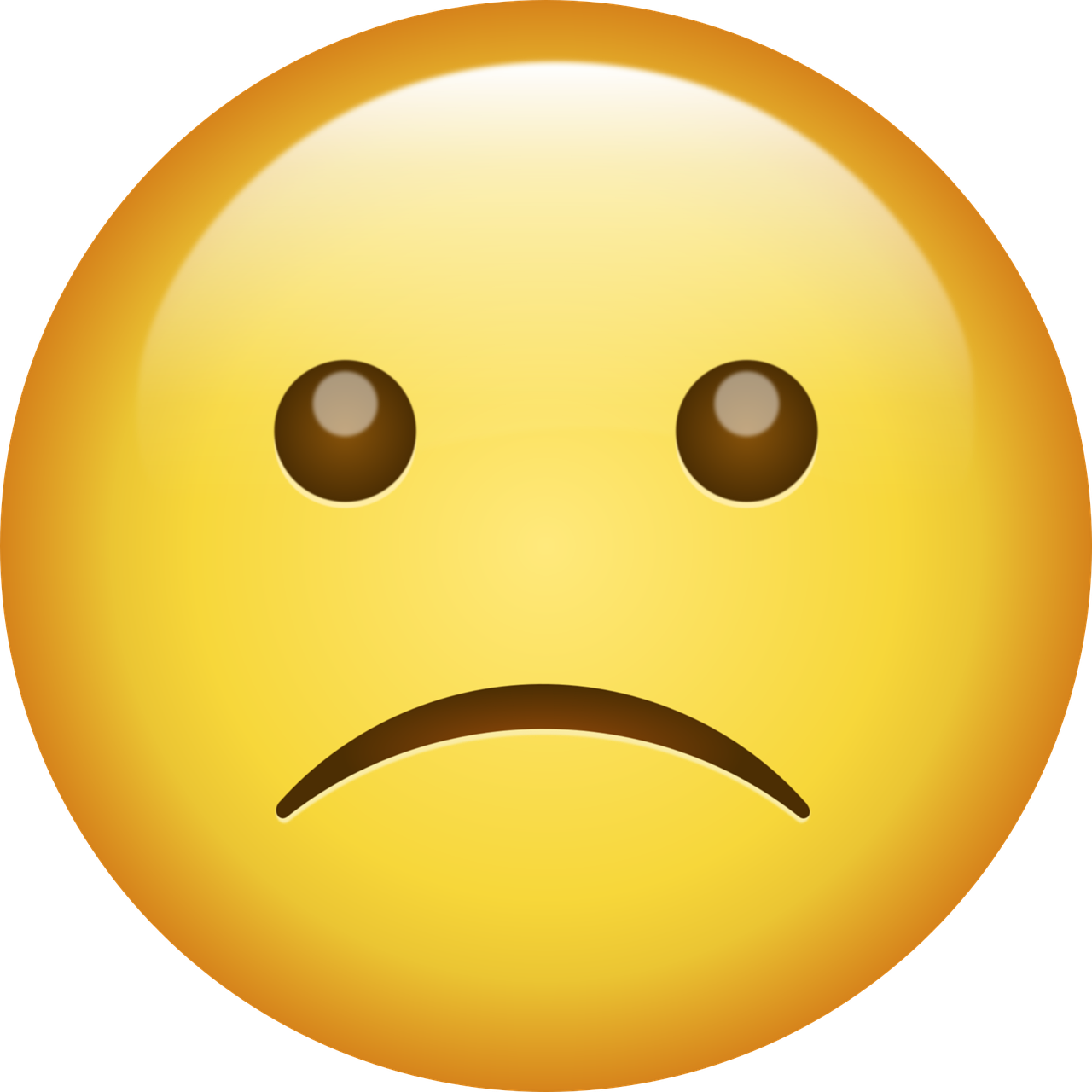 BORED AT HOME ? VOLUNTEERS VERY WELCOME !
Offering your well-deserved free time to our Organisation by assisting in our charity shops in Santa Venera and Marsascala is always very much appreciated.
You will be working to continue to be able to operate our Veterinary clinic in Marsa, where the emphasis is on supporting feeders, sanctuaries, and any other animal lover to care for the strays. We do this by providing subsidized neutering, medical and emergency treatment, and surgeries, as well as medication against cost price.
Interest in working in an existing team, where communication and collegiality are important, is where you can make new acquaintances and friends for life.
We try to keep our shops looking more like boutiques than bazars, and to achieve that, organizing, presentation and cleanliness are on the top of our list.
Your work would be:
▪ Appreciating and accepting donations from the public.
▪ Providing friendly assistance to inquiries from our customers.
▪ Displaying donations ready for sale in an attractive way, after a clean if so needed.
▪ Sorting through clothes, bags, shoe donations and displaying them on the rails and racks, only items in perfect order will be offered for sale.
If you are interested, please contact Maike on 99272486.